Network Backpacks
$2.99 $10
You will get twelve (12) of each Network backpack in the game delivered to any community of your choice.
Add To Cart
Pay With Gift Card
Compatibility: All Platforms • Delivery Method: In-Game
Fast Delivery Time
With trunk delivery straight to your supply locker get all of your items in minutes.
Save Yourself Hours
Obtaining this many items in-game yourself would take a very long time.
Any Platform
Available whether you're playing on Xbox, Steam, Epic Games or the Microsoft Store.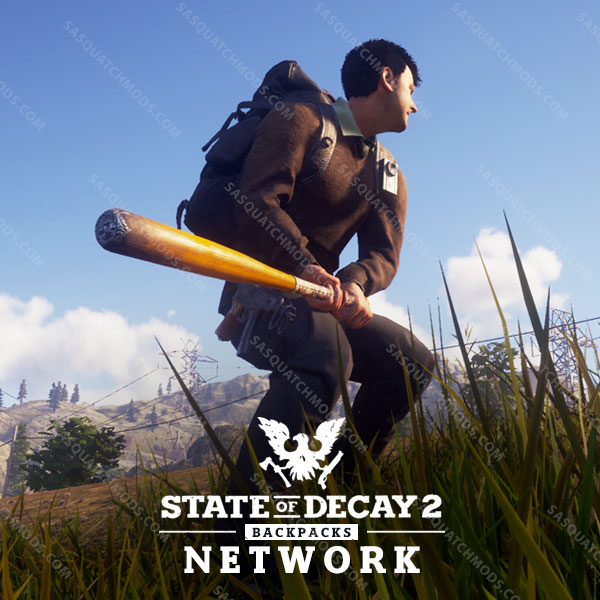 Network Backpack List
The Network backpack bundle comes with 60 backpacks total, including:
60 Backpacks
check Large Network Backpack (x12)
check Network Hiking Pack (x12)
check Network Ultralight Pack (x12)
check Small Network Backpack (x12)
check Standard Network Backpack (x12)

Frequently Asked Questions
Does this work on Xbox?
Yes! This is compatible with Xbox, Steam, the Epic Games Store and the Microsoft Store.
Will I get banned for having these?
No, Undead Labs has said they don't oppose modding since there is no PvP.
Can I get this in Heartland?
Yes, however to get bundles in Heartland it's limited to only Xbox players at this time.
How do I get the backpacks?
You will join my game for delivery, the items will be in the trunks and you'll transfer them to your locker by using the right trigger (RT) or T.
Can I change maps and difficulties?
Yes! Your items will stay in your locker until you delete the community.
What do I do after I buy?
After placing your order please send a message so we can set up a time for delivery.