State of Decay 2 Mods
Some of the State of Decay 2 mods available include the cheat facility, Daybreak unlock, bounty and outfit unlocks, unlocked radio and many more.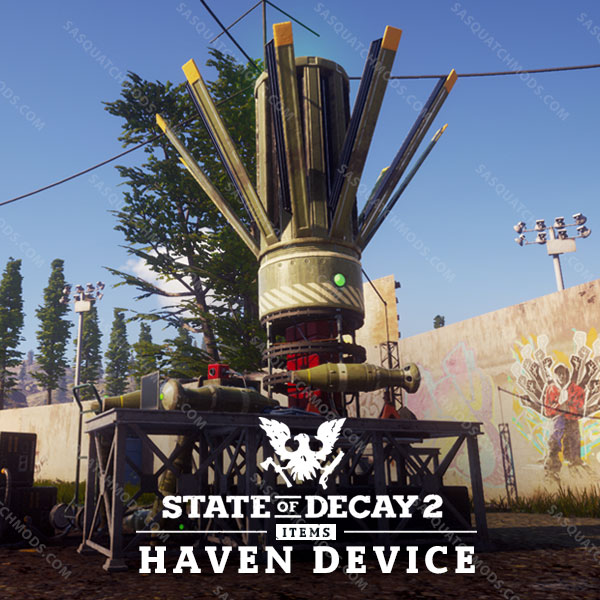 Haven Device
The Haven Device causes the head of any zombie and freak in the area to explode.
Learn More →
Modded Base + 8 Outposts
Removes all built-in facility and parking spots, letting you install more facilities.
Learn More →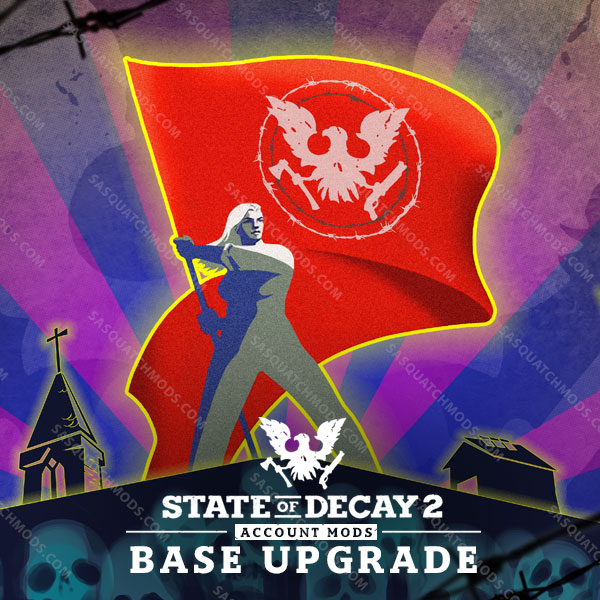 Base Upgrade
Upgrade to any base on your map regardless of your survivor count.
Learn More →